Logistics
Fast, secure and reliable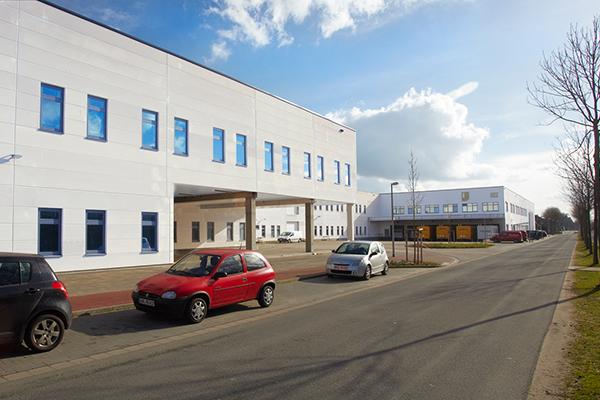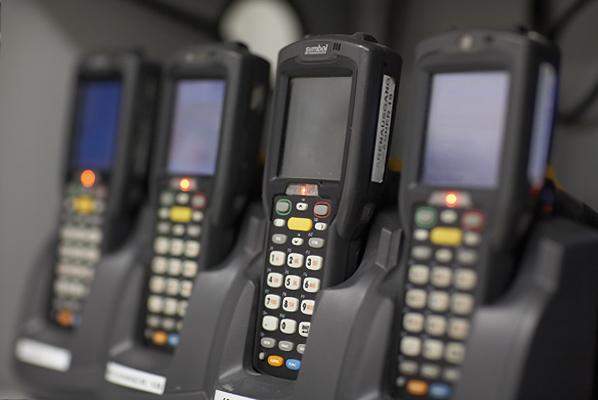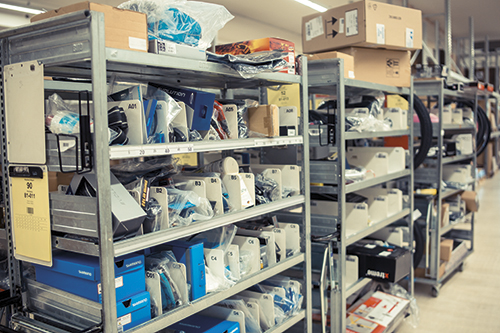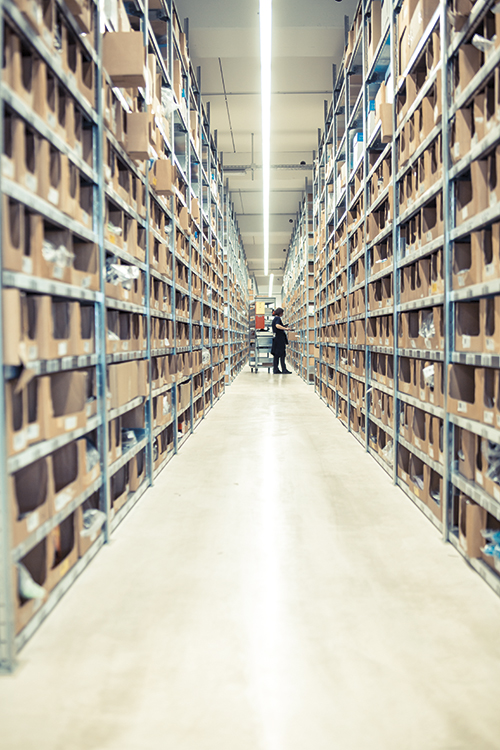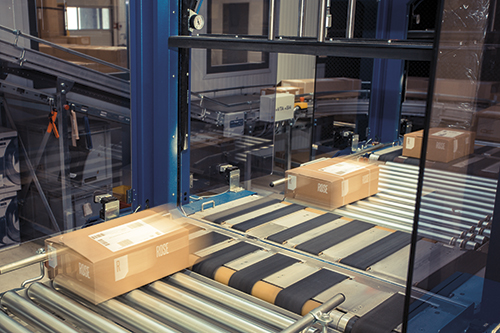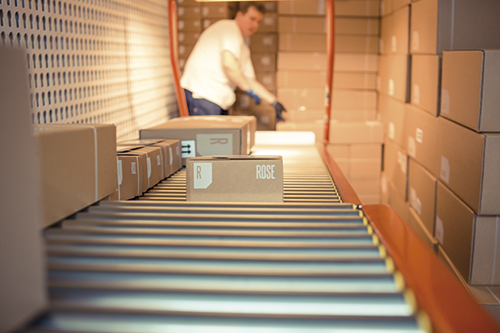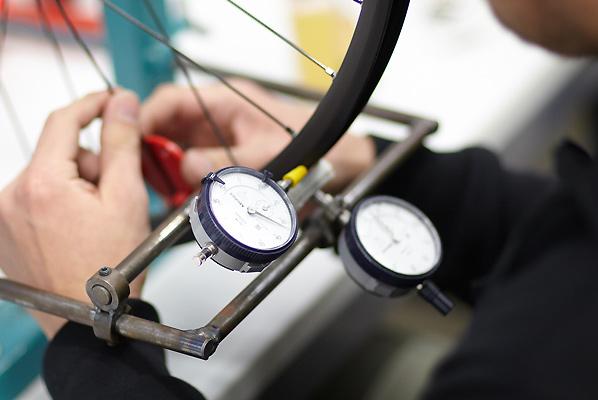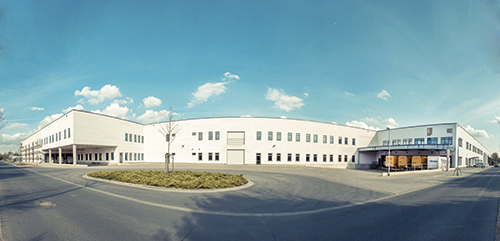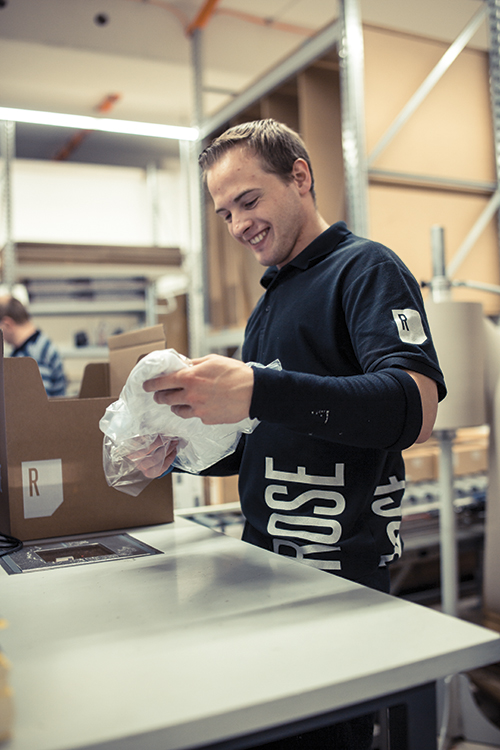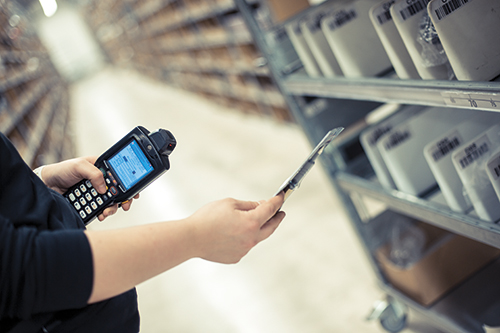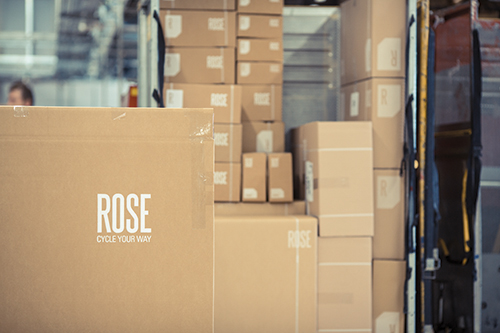 We have 32,000m² of logistics space at our disposal, including our 23,000 m² logistics and distribution centre. 60,000 branded articles are available for immediate delivery, and are sent out to you the day after your place your order in most cases. Our logistics staff make sure that your goods are packed professionally and safely and conduct a final completeness check.
Oh, and did you know that all items are sent as parcels without exception? This means your goods will reach you quickly and are insured during transportation.
Our partner DHL guarantees safe and fast transportation to your chosen delivery address (home, office, neighbour, Packstation).

Reliable delivery is our top priority.


Your dream bike is coming!
All bikes are shipped in specially designed boxes to protect your dream bike during its journey to you. Your bike will be delivered ready for use. Depending on bike model and box, all you have to do is to adjust the handlebar and mount the pedals and wheels.
Print
'load map