ROSE BIKETOWN Munich
- our multimedia concept store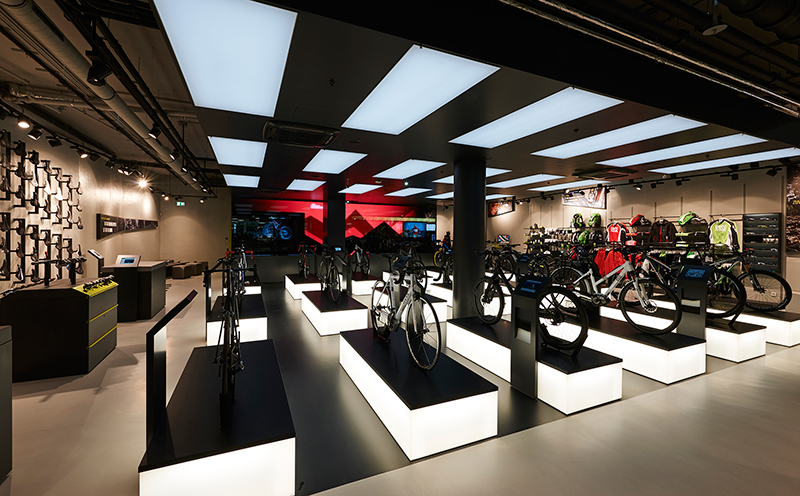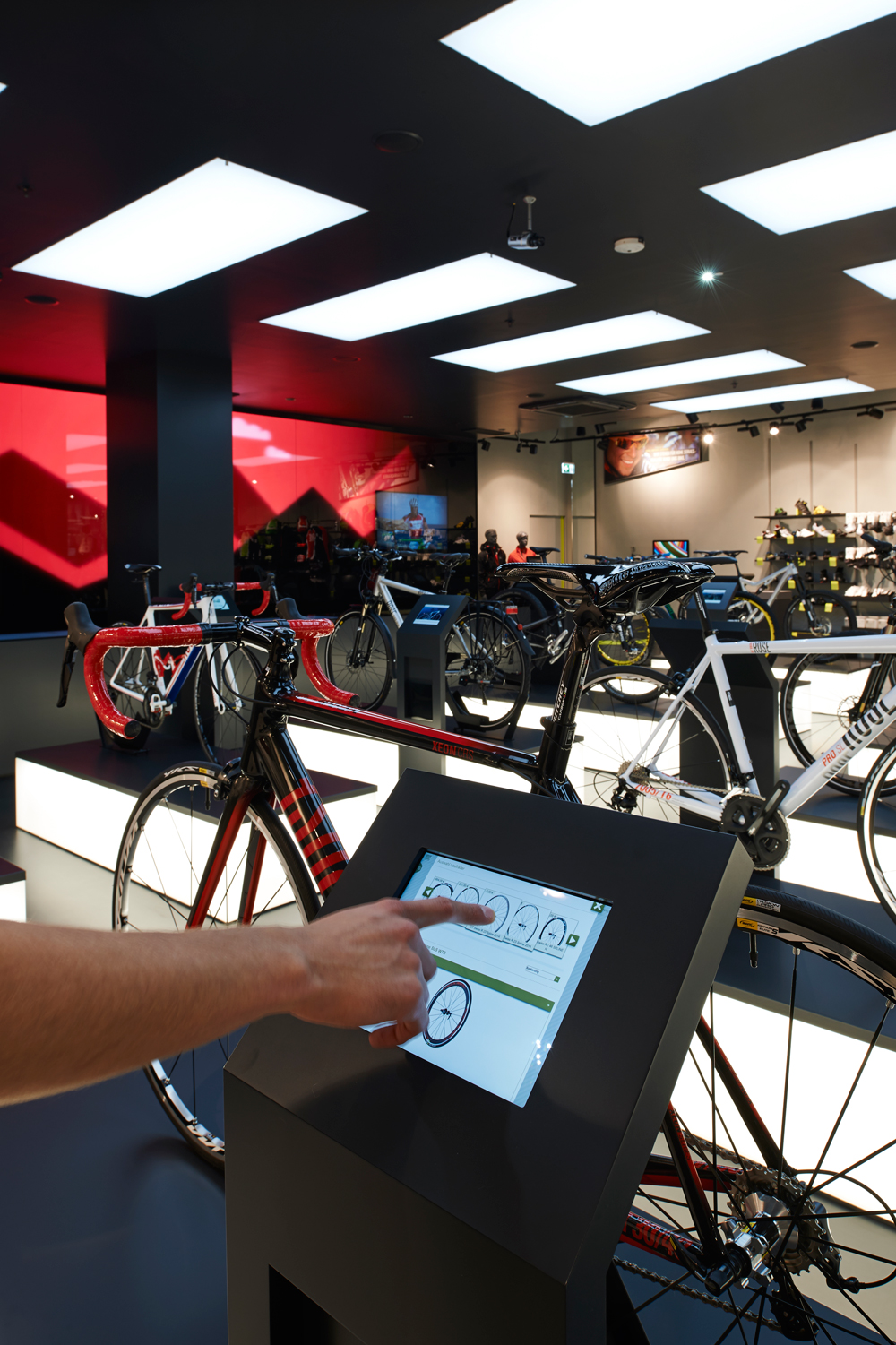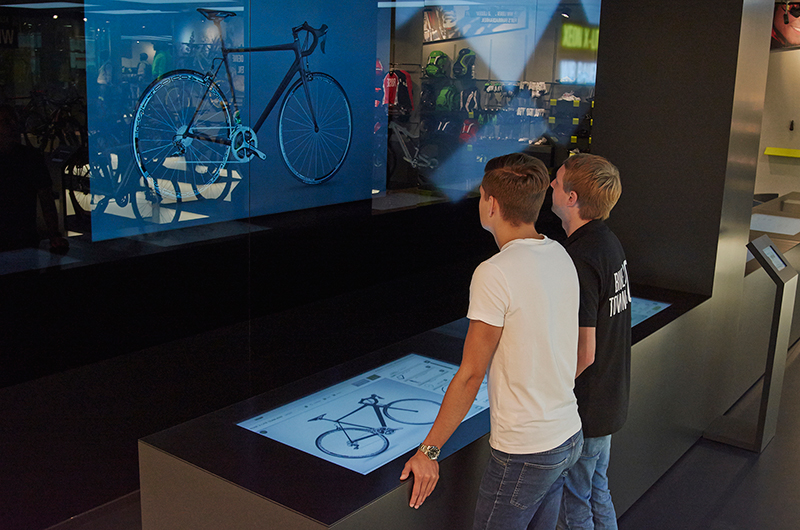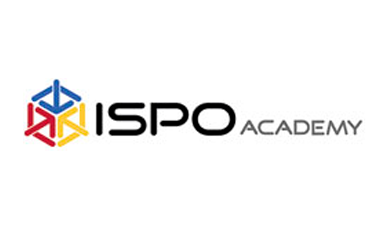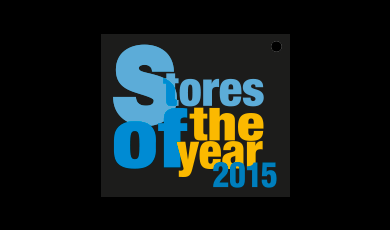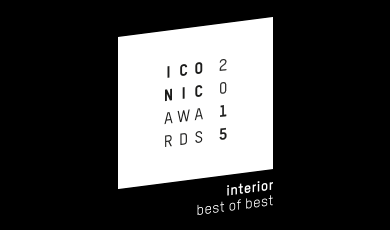 Our second BIKETOWN store was opened in October 2014 in the MONA shopping centre in Munich (directly next to the Olympia shopping centre) and literally is a multimedia concept store. ROSE BIKETOWN Munich offers a high-quality and special combination of bikes and accessories in a special and exciting environment on 300 m².
The focus is particularly on the subjects configuration and custom-made. With the help of the ROSE bike configurator, you can configure your dream bike on a tablet in the concept store so that it is perfectly tailored to your needs – whether it's about an adjustment concerning ergonomics, riding position, personal preferences for components or your budget.
Of course, you can also find the personal expert advice we are known for in the ROSE concept store in Munich. Moreover, there's an exclusive selection of bicycle components, cycle clothing and accessories. A 3D foot measurement tool, our workshop and a professional hand over of the bike on site round off the package.
BIKETOWN Munich received the "Best of Best Award" in the category "Interior, Retail" at the presentation of the 2015 ICONIC Awards. The award is a true honour for our concept store that already received the renowned "Stores of the Year Award" in the "Out of Line" category of the German Retail Association (Handelsverband Deutschland e.V., HDE) in January 2015. So what are you waiting for? Visit our award-winning store! Apart from the product presentation of exceptionally high quality, the jury also especially honoured the successful combination of on- and offline trading with digital media.
However, we have not only received the "Stores of the Year Award" and the "Best of Best Award", but we are also an official partner of the ISPO Academy with our groundbreaking project. As part of this cooperation, we present our concept to international retailers and trade experts.
The store design also arouses enthusiasm. Our store was the only German finalist nominated in the "Store Design of the Year" category of the World Retail Awards 2015. The winners are honoured in Rome on 10th September 2015.
Come and visit our award-winning store!
The concept has been implemented in cooperation with Blocher Blocher Partners (architecture and planning) and redhotmagma (configuration and interactive wall).
ROSE BIKETOWN Munich is now online in a 360° panorama tour.
ROSE BIKETOWN München – MONA shopping centre – Pelkovenstraße 143 – 80992 Munich Germany
Print
'load map