ROSE Bike Configurator
Configure your bike according to your needs and wishes: Bike Configurator for road bikes, mountain bikes, City & trekking bikes

Custom-made – Your bike
ROSE builds road bikes, MTBs, trekking bikes, STBs and city bikes individually customised for each customer's preferences. So that you can get your bike exactly how you would like it, ROSE offers you a very special tool: The ROSE Bike Configurator.
The building block principle:
Almost all bikes can be configured and can thus be customised. From a great selection of components, you choose the matching parts and put together your very own dream bike. Then we assemble your bike in Germany by hand.
Configuring - is now even easier!
Choose a basic model in our web shop and turn it into your own, personal bike. To do that, just click on the "wrench" symbol under the picture. Scroll down to see all of the components which you can change on your bike.
A summary of the advantages to you


Each bike is unique and is individually hand-made to your specifications.
You choose your personal favourite components.
Your bike perfectly matches the ergonomics of your body and how you want to ride (e.g. with perfectly adjusted gear transmission ratios)
There is no additional fee to exchange parts – you just pay the difference in their prices.
There is 10 % discount on other add-on parts such as saddle bags.
For example, choose the view to select the wheels: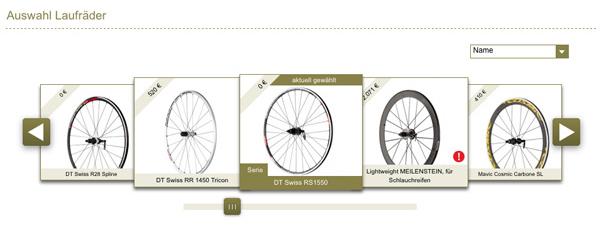 See what your customised dream bike looks like with our new choice of background colours: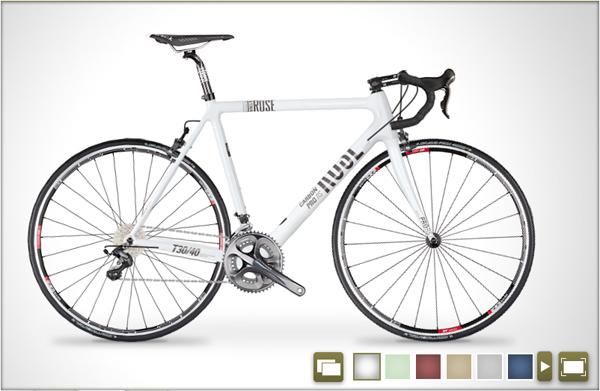 Other functions: Zoom – Save – Share – Print

You are very welcome to use the bike configuration which you have produced as the basis for a personal discussion with one of our sales consultants. Just click on "Advice" to send an email straight to one of our consultants.
Email: bikesales@rosebikes.com
Order hotline: 00 800 22 77 55 55 (free from landline, possibly chargeable from mobiles). Alternative number: +49 28 71-27 55 55
Personal advice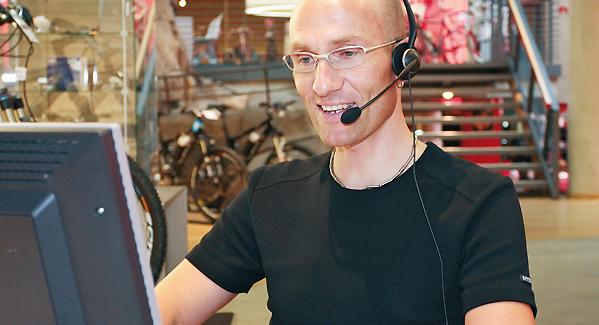 Assembly in Germany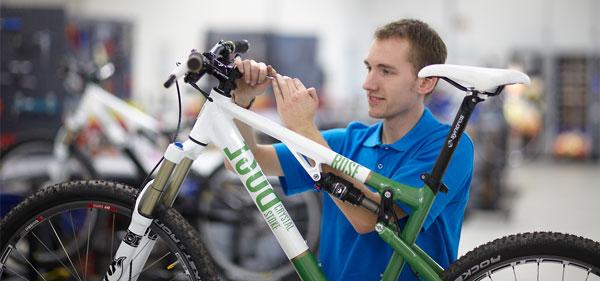 Delivery in a special box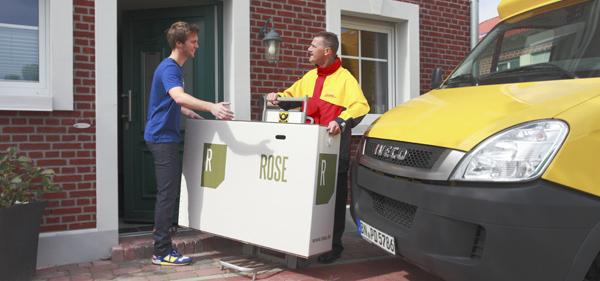 Print
'load map