ROSE Bike Configurator
Design your individual dream bike with our bike configurator

Configure your dream bike in just a few simple steps:
Choose your favourite bike from the category MTB, Road Bike, Triathlon, Cyclocross, Trekking or Urban.

Click onto the button "Configure step by step" and start with your individual configuration .

Choose your wheels, crankset, saddle, handlebar, rear derailleur and all other components.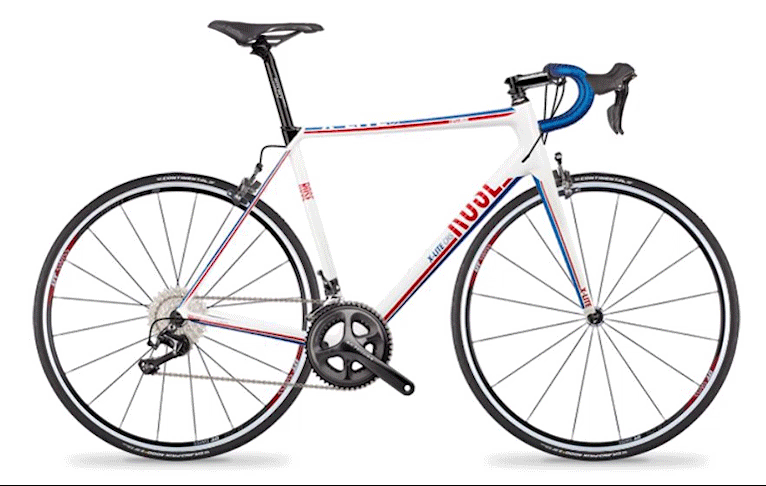 Your advantages at a glance:





Configure your bike when and wherever you like – online, by phone, in our stores or on events.

Finish your configuration at home – with the ROSE ShoppingCard, you can configure your individual dream bike in our store, choose all components you would like to be fitted and save them on your card.

Visit one of our stores and have a look at your individually configured bike in real size on one of our screens.

We perfectly adapt your bike to the intended use and tailor it to your needs with regard to ergonomics, technical preferences and budget.

We make the configuration of your dream bike a child's play, the configurator only suggests compatible parts.

There is no need to worry, if it should rub or pinch nevertheless. We offer an uncomplicated exchange of saddles and stems.
Choose your category here:
Any questions? Our bike sales consultants will be happy to help you!
You are of course also invited to use your bike configuration as a basis for a personal conversation with one of our sales consultants.
Modular configuration
Almost all our bikes can be configured and thus customized. Choose the right parts from a top choice of components and configure your personal dream bike. Afterwards, we'll individually assemble your bike by hand in Germany. When having chosen the basic model, there are just a few steps left to get to your personal dream bike. You'll find a clearly structured list of all components underneath the picture of the item. With a click onto the wrench symbol, you can select and combine the bike parts just as you wish.
Custom-made
We build road bikes, MTBs, trekking bikes, STBs and city bikes according to the customer's specifications. To make sure that you'll also get your personal dream bike, we offer you a very special tool: the ROSE bike configurator.
Print
'load map