International cyclists
As a globally operating company, we support of course professional cyclists from different countries. They are based all over Europe – from Finland down to Spain – and compete in races with our bikes.
Read current racing reports of our single riders in the blog.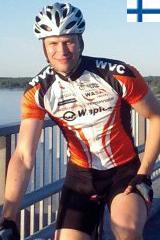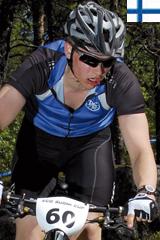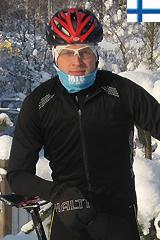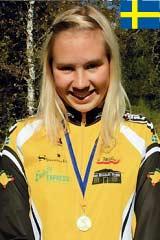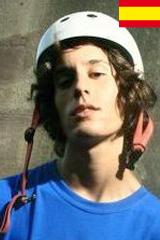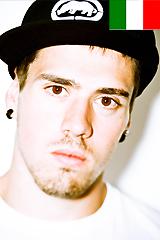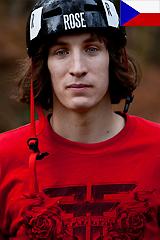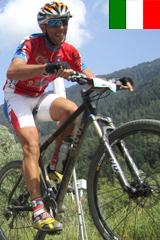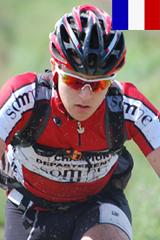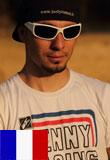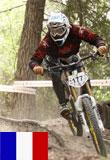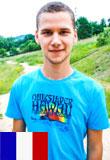 Jaakko Toppari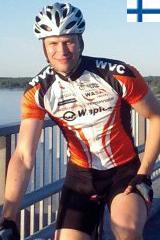 I'm an elite road racer from Finland. I have loved sports all my life and started cycling more seriously a few years ago. Good results have motivated me to reach higher and train harder!
Nationality: Finnish
Date of birth: 10.05.1983
Place of birth: Vaasa, Finland
Hobbies: cooking, computers
Motto: Pain is weakness leaving the body.
He likes: I like having a good time with my friends and family. Watching movies, listening to music and eating delicious food!
He doesn't like: cheating and unfairness
Plans for the future: Win as much as possible, improve in time trial. Stay healthy.
Biggest successes:

Winning Sähkö tour and Tarmo road race.
Botnia cycling 2nd place
Tahko-mtb 18th
Finlandia-mtb 7th
His bike -
ROSE XEON CRS-4000.
Print
'load map