ROSE Gravity Team
DH/Dirt/CC
The team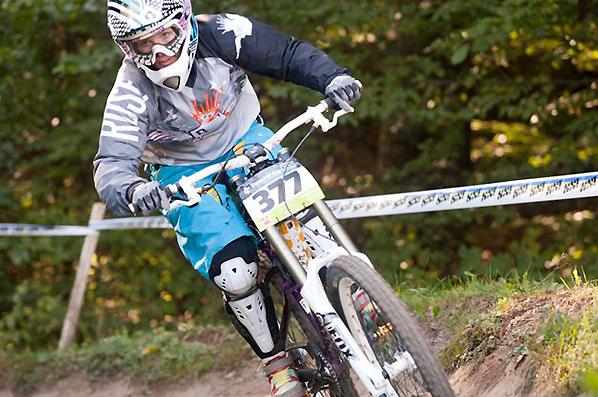 Rose has been supporting young, talented athletes for many years. With our new Rose bikes, we have now also started conquering the Gravity and Dirt segment since the end of 2008.
Our team riders will be starting Europe-wide for us and we will publish the most important race dates and results, pics and videos on rosebikes.com on a regular basis.
Our blog also contains all information.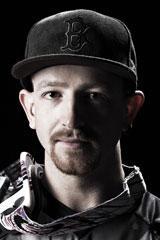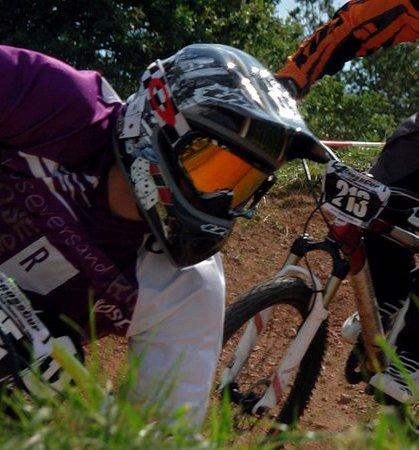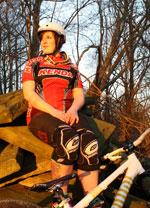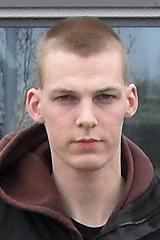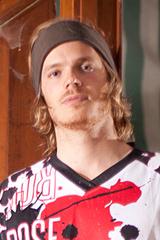 Benjamin Topf / DH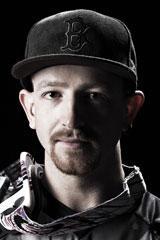 Nationality: German
Place of birth: Friedrichroda
Date of birth: 23.07.1990
Hobbies: biking of course, jogging, swimming
Likes: beautiful trails on a beautiful bike in beautiful weather
Dislikes: the feeling that it's not enough although you have given everything
Future plans: expand the category "Biggest successes" by as many entries as possible.

Biggest successes:

1st place German championship in Tabarz

1st place 12-hour race Steinach

Athlete of the year 2010 in Tabarz

1st place Hardtail-Men in Tabarz

Current blog entries :
To the blog
Last weekend I took part at the Slide´n Sound festival in Martigny (Switzerland). ... Read more
One of the last contest of the year went down last weekend in Brno at the Sportlife expo and was called Meatfly Freestyle meeting. ... Read more
This weekend, the final run of the iXS German Downhill Cup took place in Thale. The track is very flat and demands a lot of stamina and concentration. My training on Friday went really well. I had modified my Beef Cake a little for the track, ensuring better acceleration.... Read more
Print
'load map