CROSS PRO RS / CYCLOCROSS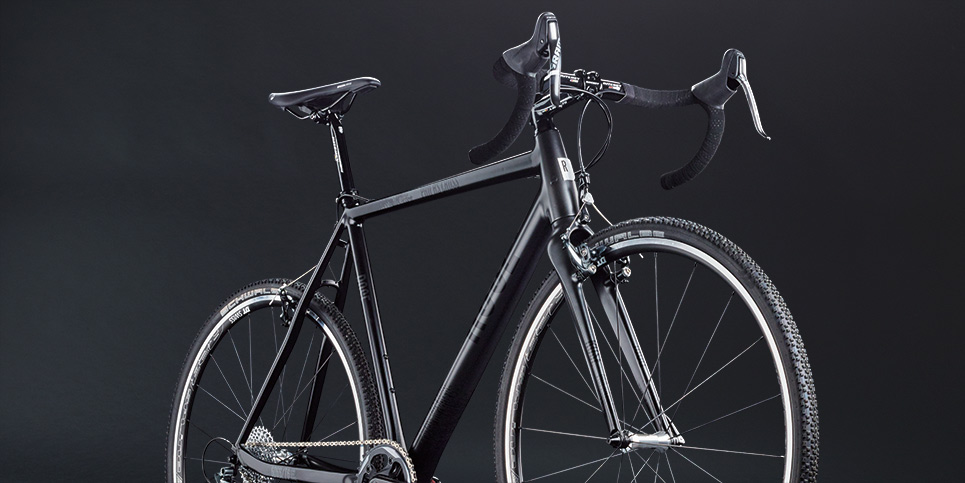 IT'S GETTING DIRTY!
This bike doesn't think itself too good for anything, it goes where it gets really dirty and where you have to rely on your bike and on the qualities of your components. A high-strength, handmade alumin-ium frame represents the heart of the CROSS PRO RS; robust and functional parts are ready for the mudbath of your life. A full-carbon fork underlines the high standard of the bike and from now on, it even offers the power of a SRAM FORCE CX1! Skinny tyres securely cut through the mud, the bike even braves toughest conditions and bad weather. The classic geometry of our evergreen is proven and tested, a horde of cyclists have already speeded through the underwood on this bike. Our ROSE CROSS team, too, uses this bike in competitions. And just like cyclo-cross is gaining popularity the bike is getting better and better with every metre ridden. The safety and performance the CROSS PRO RS offers will get you to a new level and open up new ways you have never gone before! Find the perfect model for you on rosebikes.com.
CROSS PRO RS – ready when you are!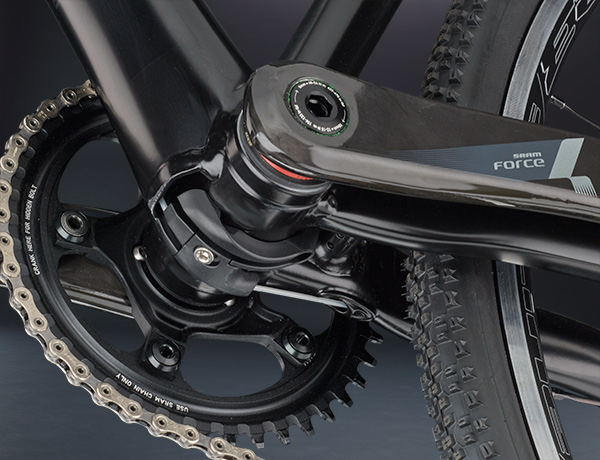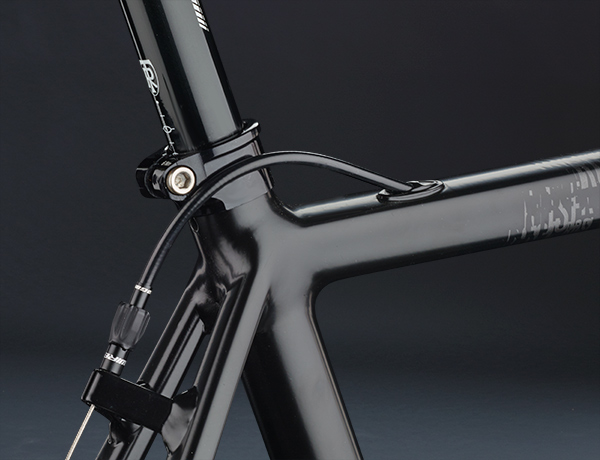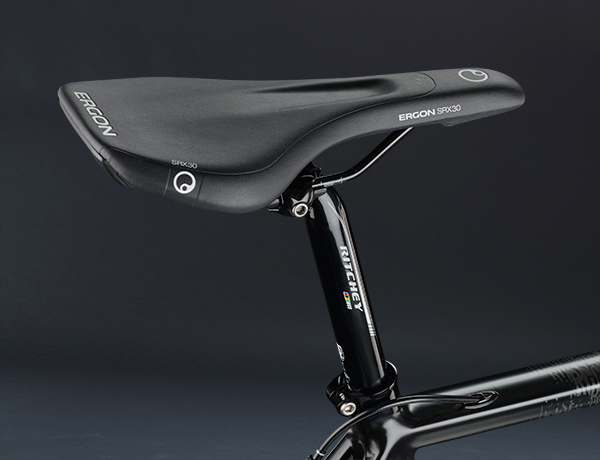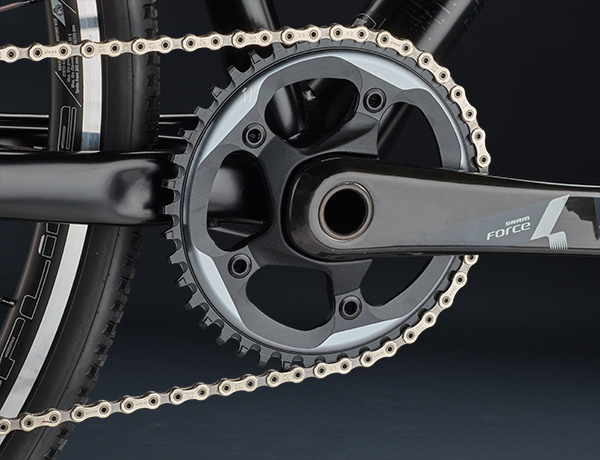 2 Products
first
prev
1 / 1
last
next
2 Products
first
prev
1 / 1
last
next