THE UNCHAINED / DOWNHILL
MTB / THE UNCHAINED
UNCHAINED PERFORMANCE
The time is running down. With your hands on the brake levers you are staring at the first metres of the track. All sections are stored; again, you ride through the key section in your mind's eye. Go! The track is tough, the corners are slippery. You let it rip, your THE UNCHAINED is almost unstoppable. Massive 200 to 220 mm of travel smooth your way, you have full control over your bike and the downhill in your hands. To master the speed, you need the right bike with the right qualities: Nothing can irritate the ultra-stiff construction with two ball bearings per side at the seat stay/rocker joint. Everything just works as planned, you get closer to the finish, the speed increases, the safety remains. Whether on a downhill track or in the bike park: This bike always offers full performance. With THE UNCHAINED, it really starts to be fun when it's getting serious!
THE UNCHAINED – safely reach your limit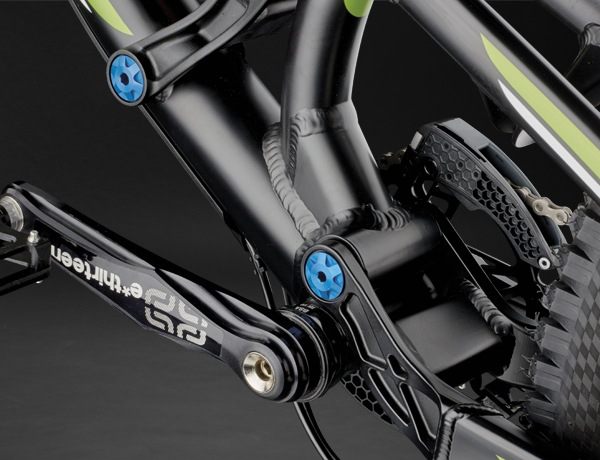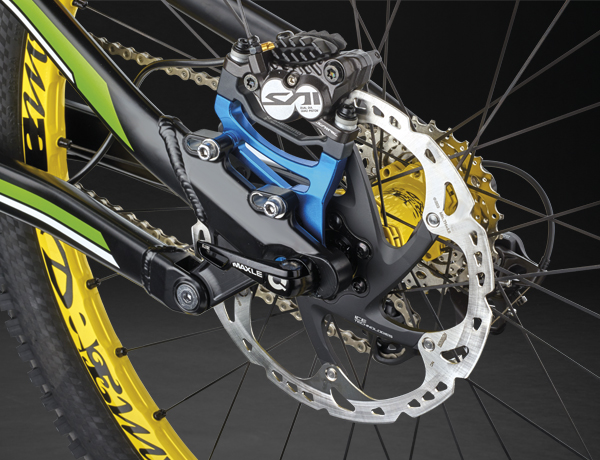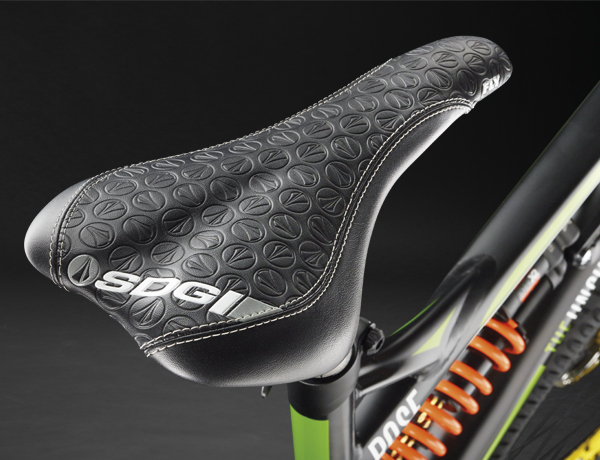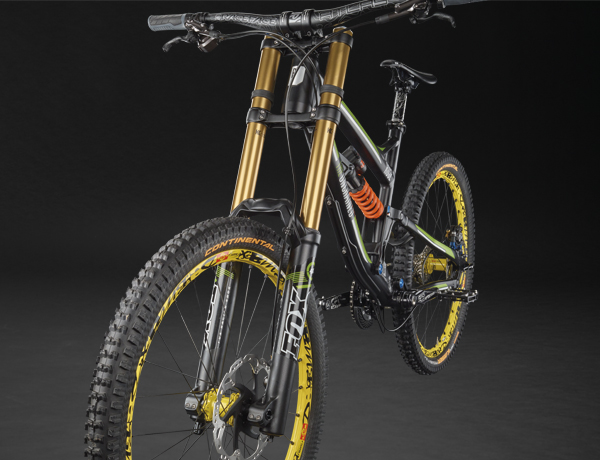 1 Product
first
prev
1 / 1
last
next
ROSE THE UNCHAINED 1 26"
RRP:
old price:
€ 2.599,00
€ 1.699,00
Product available, Only available in limited quantity
Product available, Only available in limited quantity
1 Product
first
prev
1 / 1
last
next