PSYCHO PATH...
...GO A LITTLE CRAZY!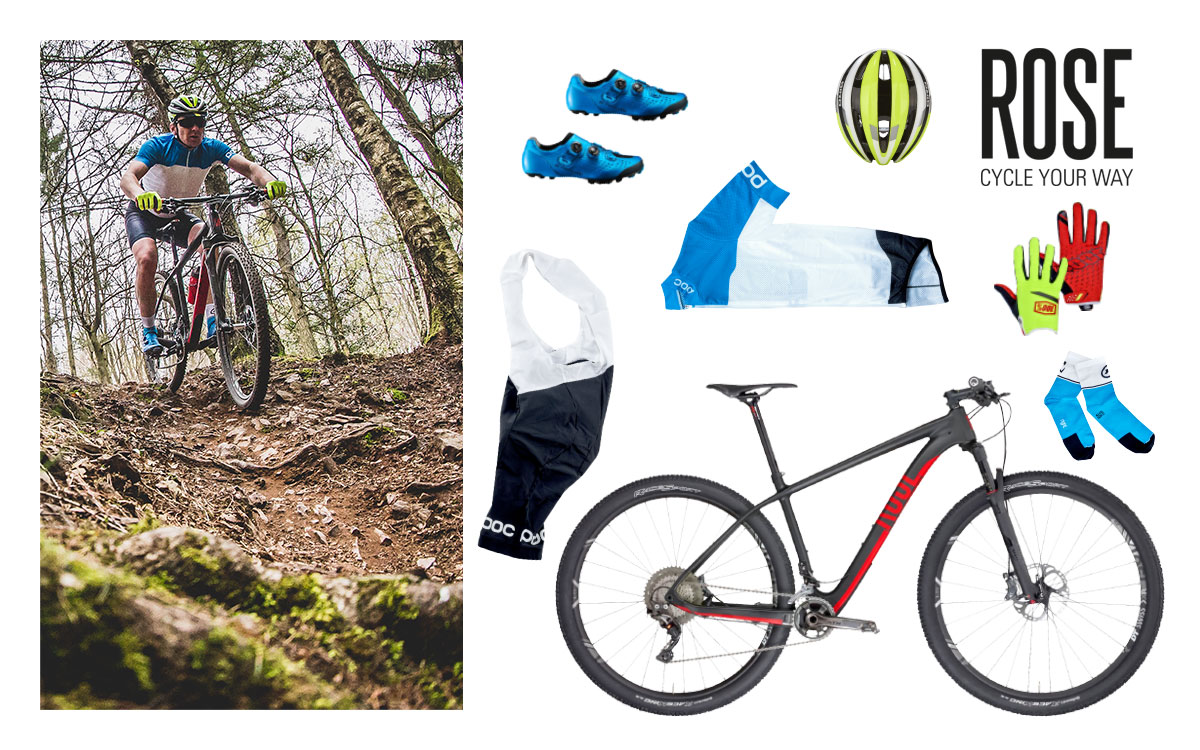 A psychopath is better than no path
Make way for the PSYCHO PATH! Insanely fast and incredibly agile. In short: An explosive mixture for new best times, maximum performance and envious glances. A specialist for winding trails and sprints. A torsionally stiff, lightweight frame made of carbon offers the right basis. Our racer for winners who fight and work and who are only satisfied with the best! The equipment is just right for the XC Dominator. Because for winners, everything has to be just right.
FROM HEAD TO TOE – NORMAL IS BORING, GO A LITTLE CRAZY!
Print
'load map