Ride through the winter...
...with our 2017/2018 winter bikes
Temperatures are dropping, rain and wind are stronger than ever before and the first snow won't be long in coming.
To make sure that you can still ride your home trails and enjoy your evening rides, we present you our winter bikes. Because we want you to ride through the winter in comfort.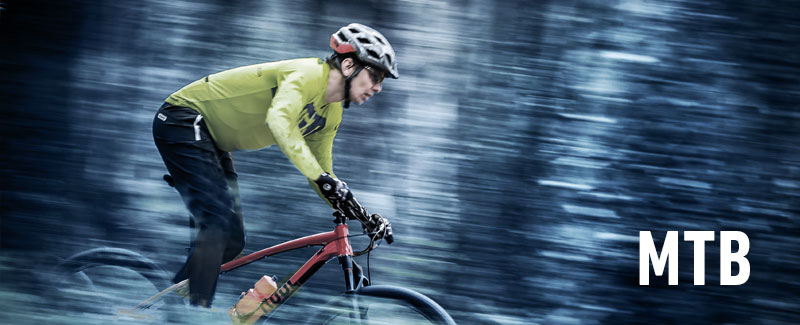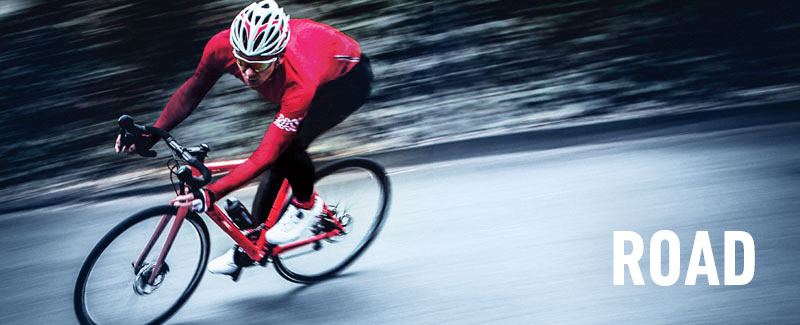 * The offer is only valid until 22 November 2017 and only while stocks last. The product can be selected on the shopping cart page.
Print
'load map