XEON CDX CROSS / CYCLOCROSS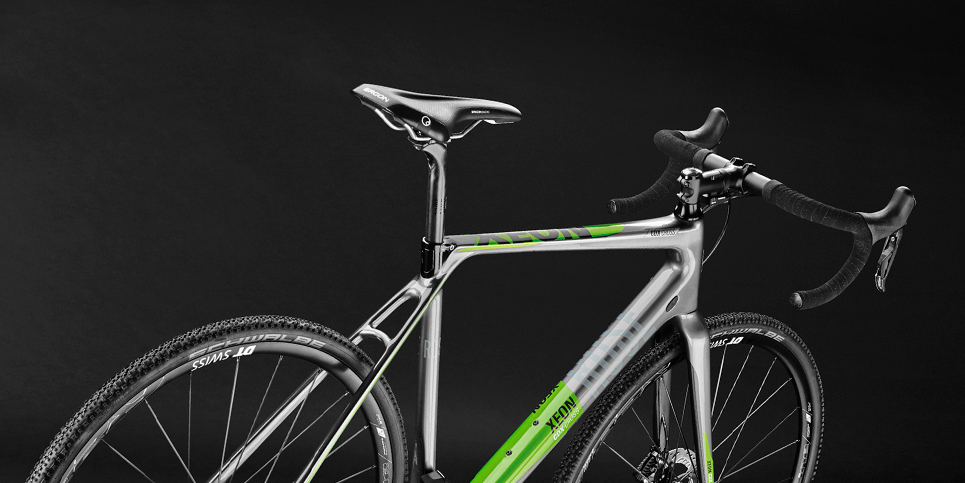 TAKE 4!
We have waited a long time, there has already been a great demand for a carbon cross bike – and now it is finally available: the XEON CDX CROSS! Our sporty cyclo-cross bike with a modern, stylish carbon frame in a completely new tube design. Even though the frame weighs no more than 1040 grams, which is at road bike level, it offers the safety and stability you need when riding across the country. Its geometry reminds you of the TEAM DX CROSS even though it is slightly sportier – the bike is undoubtedly also perfectly suitable for competitions. However, when reducing the XEON CDX CROSS to its cross qualities, you will fail to recognize its real strengths: This bike is an enthusiastic representative of a crossover generation. The XEON CDX CROSS has many faces, it can be equipped as a road bike, a gravel bike, a cyclo-cross bike or as a randonneur. Four bikes for the price of one – it could not be better!
XEON CDX CROSS – the crossover bike!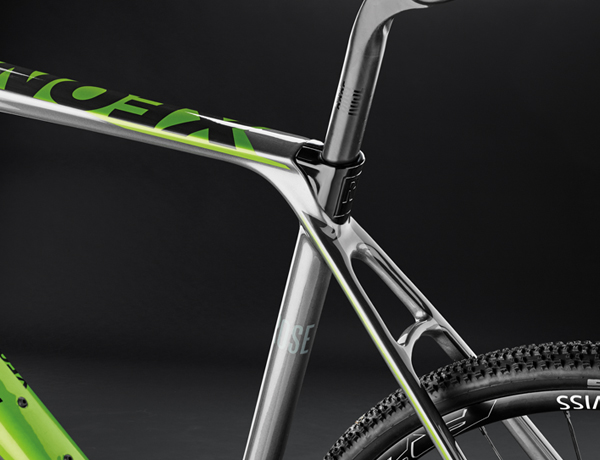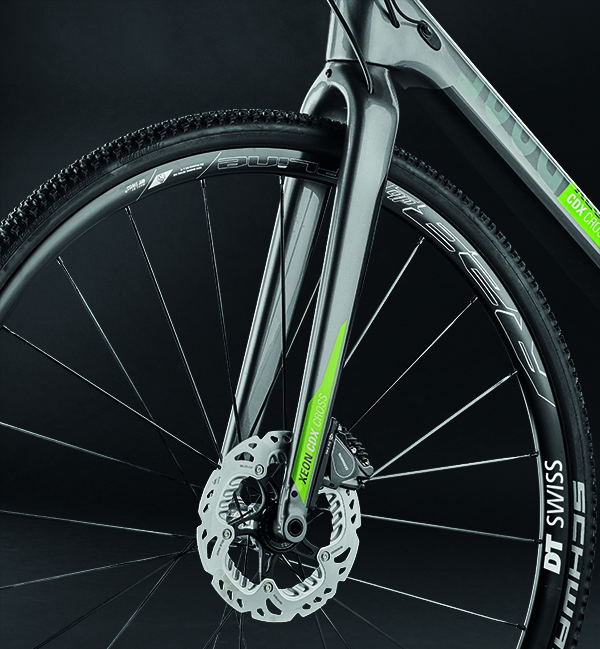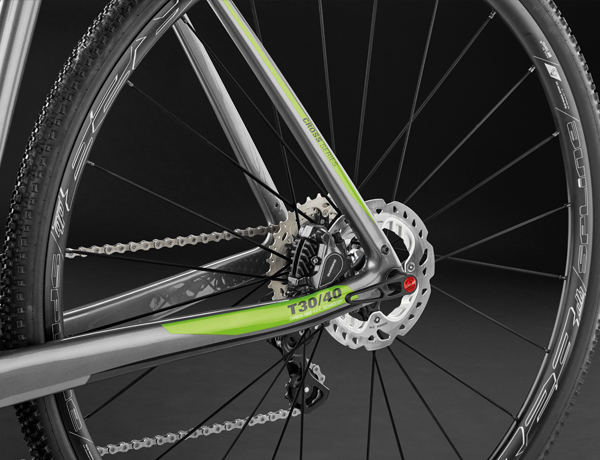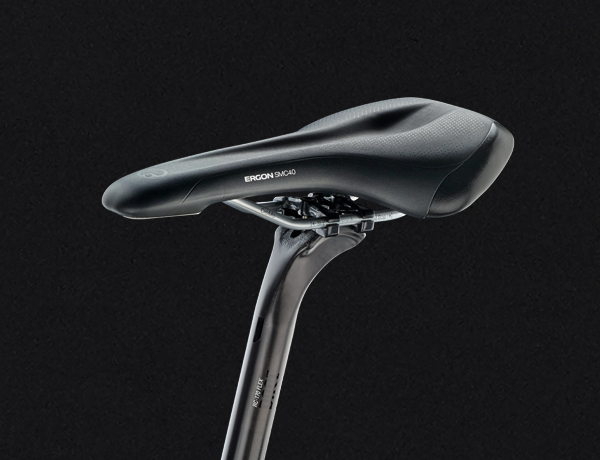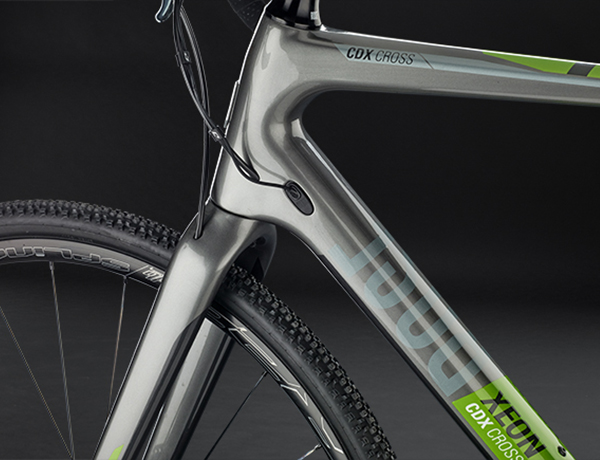 6 Products
first
prev
1 / 1
last
next
6 Products
first
prev
1 / 1
last
next